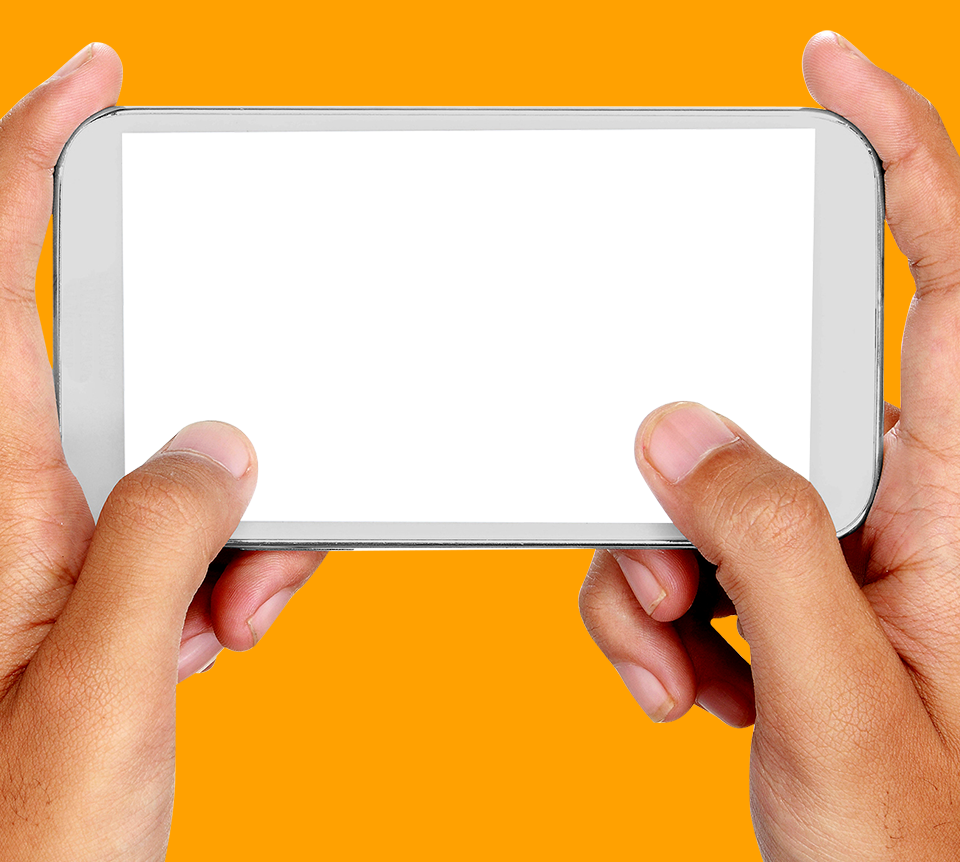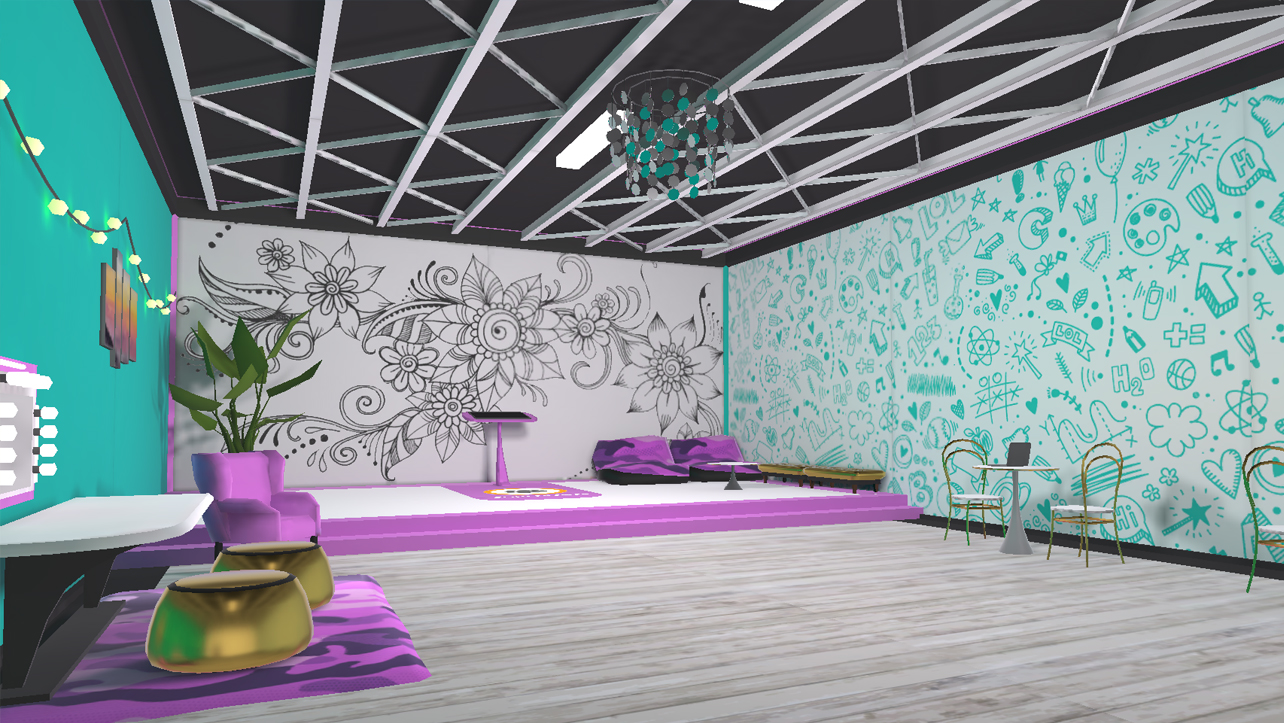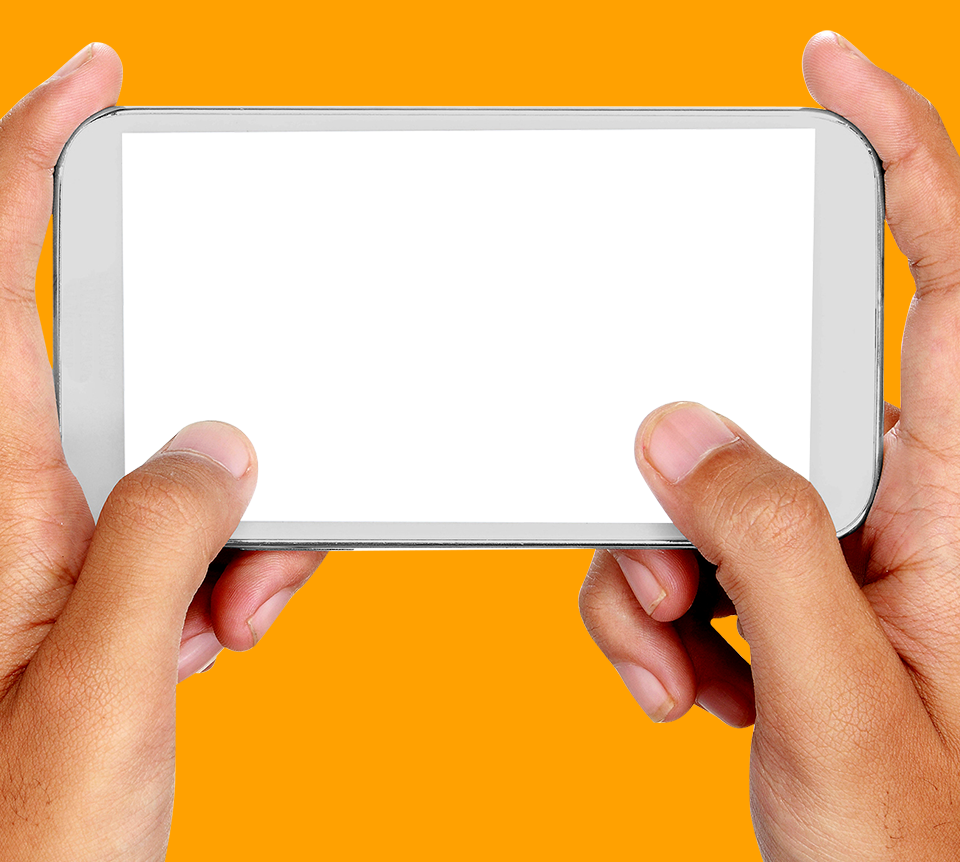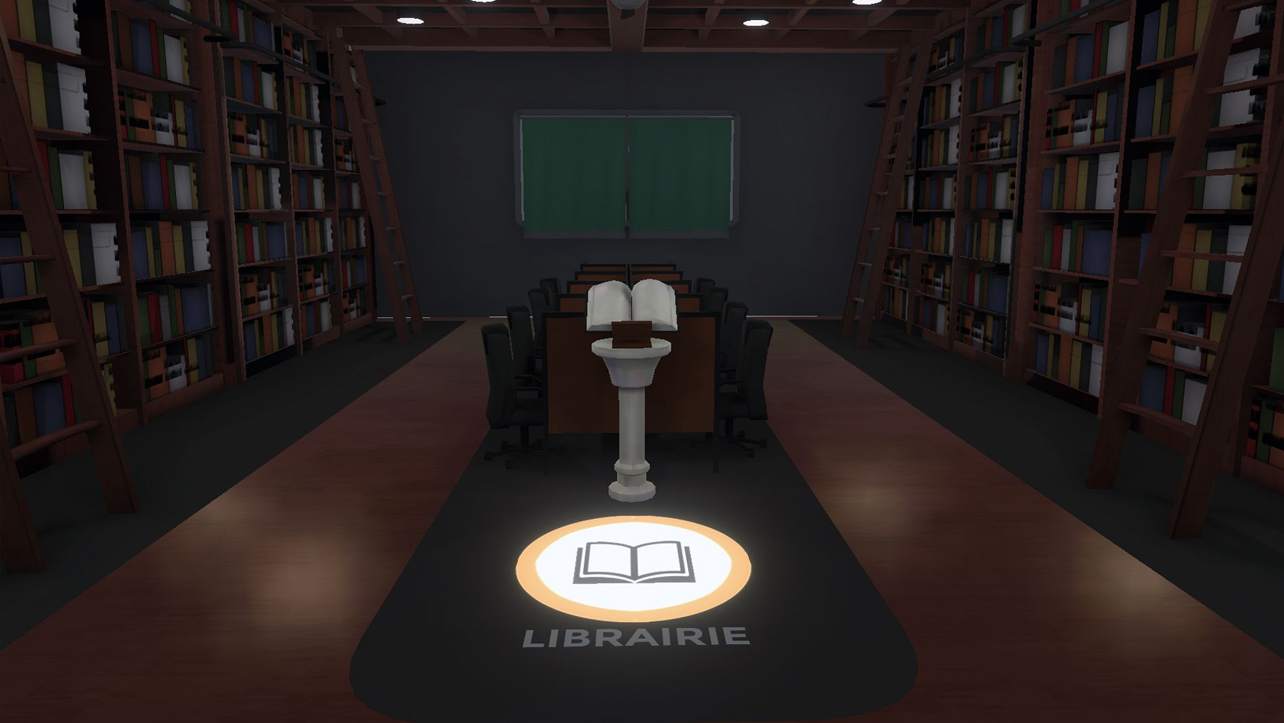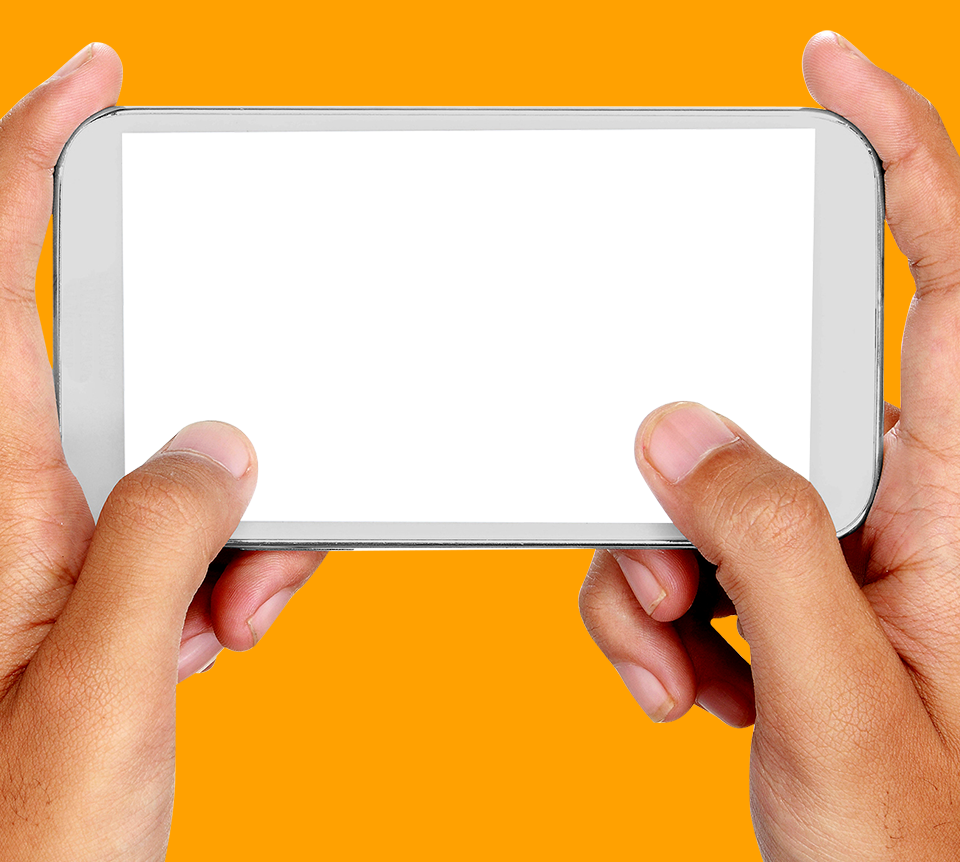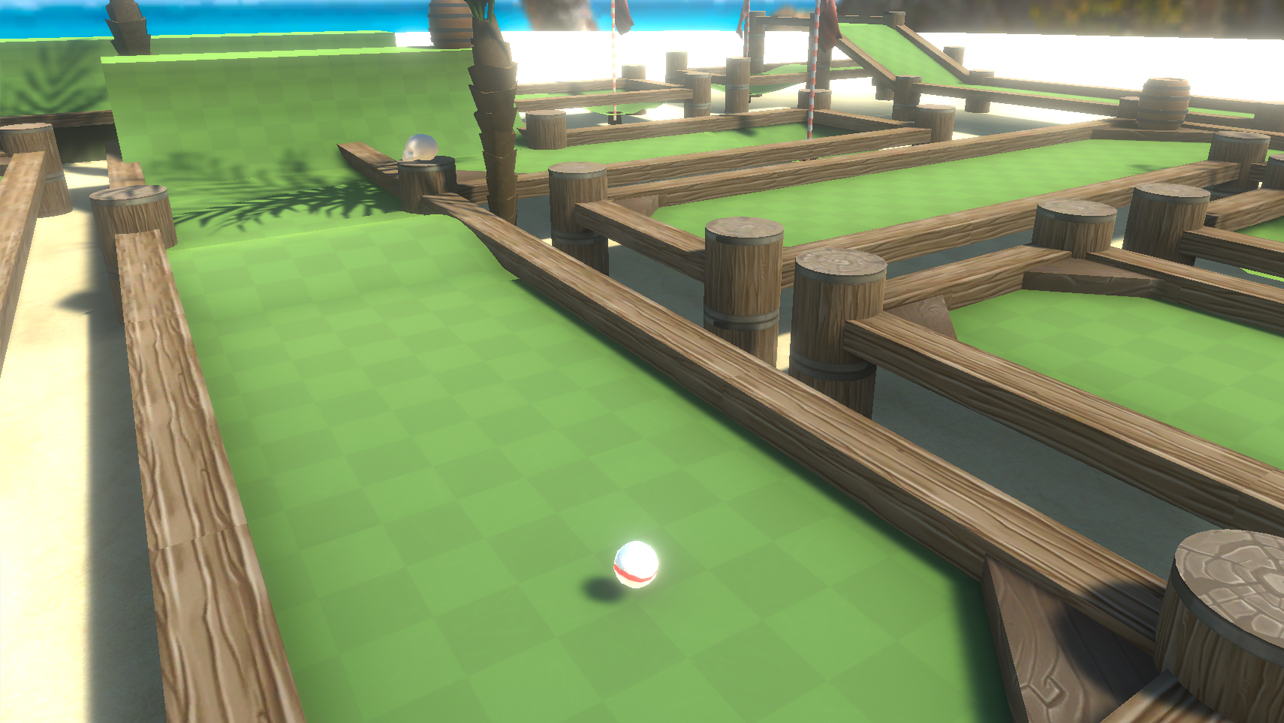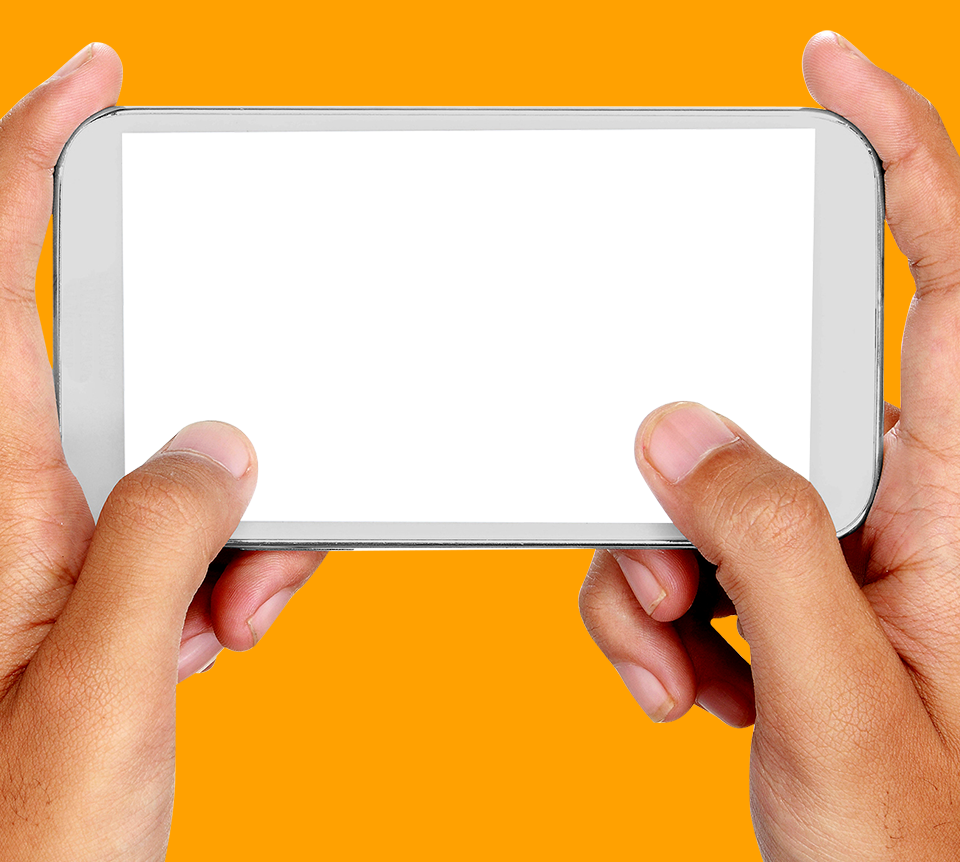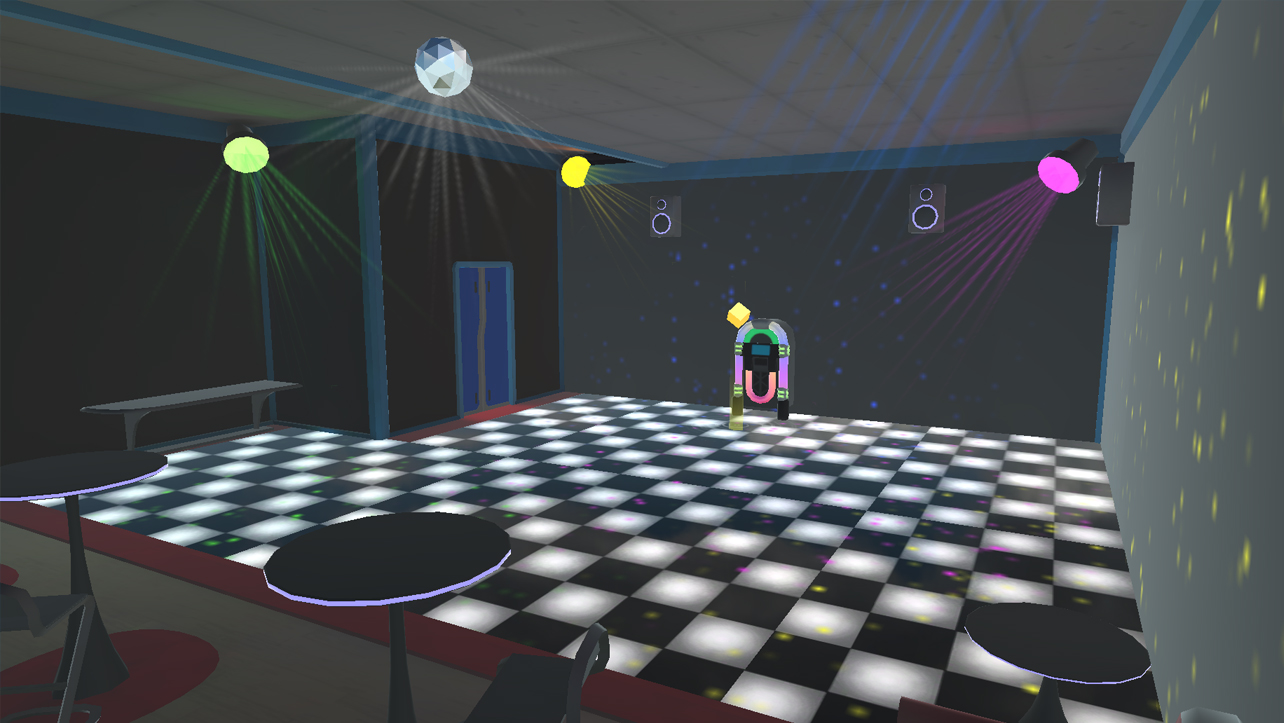 A virtual meeting place for youth aged 12 to 17 years old, giving them access to many activities, workshops and support services.
The project is in constant development, both in terms of playful possibilities, technological developments, and intervention strategies.
The Virtual Youth Centre aims to break isolation, offer organizations a unique and engaging virtual alternative, respond to obvious needs while maintaining a safe virtual environment, and offer psychosocial and academic support to as many people as possible by creating fruitful partnerships to establish a broad and effective safety net.
Presence of psychosocial workers
Academic supervision and tutoring
A UNIQUE SOLUTION TO A UNIQUE SITUATION.
BENEFITS
Promote the integration of all, without constraints of distance or maximum capacity.
Facilitate interventions with young people who are more isolated or suffer from anxiety, complexes or shyness.
Offer young people a real place of socialization, difficult to reproduce via other virtual solutions.
Possibility of multiplying resources and using the specialties of each.
Presence in the virtual environment of workers trained in social work and delinquency intervention.
Free use for youth.
For partners:
Promote local businesses by offering different prizes in the virtual environment.
Offer organizations the opportunity to have their own virtual environment, saving the time and money needed to develop it.
To create jobs by hiring workers and tutors dedicated to living in the virtual environment.
To maintain the services offered by the organization in a safe manner.
To provide a supportive and listening resource during a particularly anxiety-provoking time.
To provide fun and educational options in a safe environment.
To allow for job retention for workers and facilitators who are unable to do face-to-face work.
To provide a safe work environment for caregivers and other staff.
A PROJECT OF THE YOUTH CENTER OF LASALLE
OUR PARTNERS
The Secrétariat à la région métropolitaine reports to the Ministère des Affaires municipales et de l'Habitation. It supports the territorial, economic, cultural and social growth of Montréal and the metropolitan region, in particular by supporting various initiatives that contribute to their development.
The mandate of the Réseau d'échange et de soutien aux actions locales (RÉSAL) is to support the development and/or improvement of local initiatives in the areas of bullying prevention, sexual exploitation, gang membership and radicalization leading to violence.
More specifically, RÉSAL brings together different partners around a single network in order to provide responses that take into account the cross-cutting nature of violence issues. To do so, RÉSAL carries out its mission in three ways: (1) by raising awareness and sharing knowledge and promising practices aimed at preventing youth violence, (2) by building the capacities of local actors, and (3) by supporting communities in prioritizing their issues through problem-solving activities.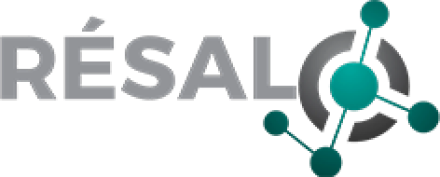 Created in 1996, Destination Travail is an organization that fights against poverty and social exclusion. Its mission is to offer services related to employment, entrepreneurship and studies. The organization manages some fifteen projects for citizens aged 12 to 65, including the Carrefour Jeunesse Emploi de LaSalle.
Destination Travail was the initiator of large-scale innovative projects such as the École du Milieu LaSalle and the CAED. The organization is also the founding partner of several community projects such as Radio LaSalle, the Maison des jeunes de LaSalle, the Jardins collectifs de LaSalle and the Aile jeunesse de la Chambre de commerce et d'industrie du Sud-Ouest de Montréal.

Cumulus is a community-based organization specialized in substance abuse prevention. Since 1995, Cumulus has been working in various settings to support stakeholders in the development and implementation of strategies to prevent the inappropriate use of psychoactive substances.
With a global and individual-centered approach, Cumulus' mission is to prevent drug addiction by focusing on the autonomy of individuals.
An autonomous community organization whose mission is to help young people and adults strengthen their human identity in interaction with their social and cultural identities in order to face the challenges of present and future society. When facilitating workshops with youth, understanding emotions is at the heart of the prevention process, which allows for the development of personal and relational skills. The SROH accompanies people towards a better balance as an individual, but also as a citizen in order to encourage their involvement in the community.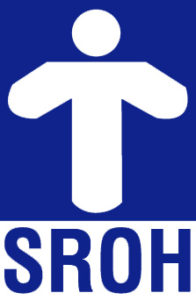 The mental health counter of the Centre Intégré Universitaire de Santé et de Service Sociaux de l'Ouest-de-l'Île-de-Montréal offers bilingual mental health services to adolescents and their families living in the Dorval-Lachine-Lasalle territory. The priority is to provide early support to youth and their families dealing with mental health issues including anxiety, depression, mood swings, personality and/or relationship problems, ADHD and other issues.
All individuals are welcome, regardless of ethnicity, lifestyle, beliefs, sexual orientation and gender identity.
The team of professionals is available by email: gasmj.dll.comtl@ssss.gouv.qc.ca or by phone: 514-639-0650 ext. 80512.
Tel-jeunes is a leading resource for young people in Quebec since 1991. A team of psychosocial counsellors is available to them 24 hours a day by phone, text, chat and email. Adolescents aged 12 to 17 are the main users of Tel-jeunes' services. Since its inception, Tel-jeunes has helped approximately 1,800,000 young people across Quebec. The website teljeunes.com offers a wealth of information to youth and Tel-jeunes regularly broadcasts information capsules on topics directly affecting teens via Facebook and YouTube.
To reach Tel-jeunes' professional counsellors
Telephone: 1 800 263-2266 / Text: 514 600-1002 / teljeunes.com


LEADHOUSE is an innovative company whose two founders are experts in information and communication technologies (ICT).
As a pillar of several companies, serving their needs in digital marketing, web development and custom applications, we excel in optimizing tasks using the most modern technologies.
Our passion and our mission: to push the limits of innovation to propel your business to the highest heights!
DO NOT HESITATE TO CONTACT US!
MEDIA / INFORMATION REQUEST